CADILLAC — Calling all patrons of the arts. This could be a chance to finally finish that gallery wall in the living room or discover a local band. Community artists are coming together to display their work in downtown Cadillac with a series of Art Walks.
Each month, the Cadillac Art Society will be selecting a downtown business to host a miniature gallery and live music session in an effort to network and sell their pieces.
Aiming to provide artists with a platform to promote their talents, curator Charlotte Art founded the society in September.
"So basically, I decided one day to walk downtown and talk to all the business owners," Art said. "That ended up turning into a couple of days, but I ended up speaking to all of them, and they're all on board about contributing space to start an Art Walk, whether it was wall space or window space."
Along with creating a space for artists to earn a profit, Art Walk is also an opportunity for them to learn how to market themselves. When creators who are new to the scene join the society, Art said she offers guidance on how to price art work and set up an online shop.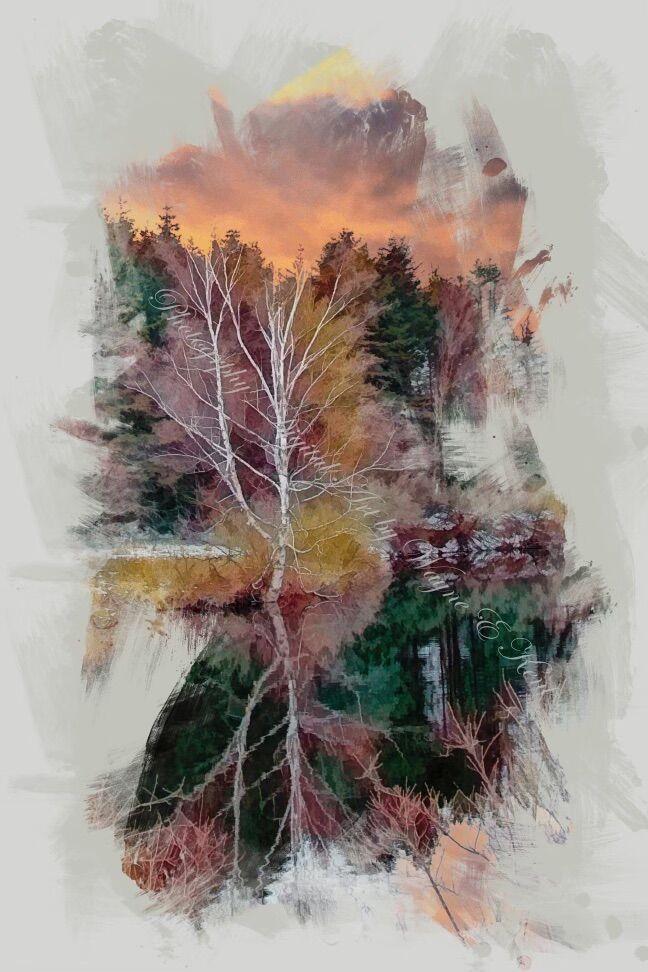 While she recognizes that there are other art-based organizations in the area, Art said she wanted to start a group that was free of fees and full of opportunities. In her experience, most artists don't have the budget to get started that way, so she contacted Raven Social and worked with them to coordinate what would become the first of many Art Walks.
Right now, the Cadillac Art Society is made up of about 10 to 15 creators, ranging from painters and photographers to craft makers and clothing designers. As the group grows, so will the Art Walk locations. But, for the moment, Raven Social is the only spot on the walk.
"Once a month, we all get together," Art said. "We invite everybody in our community to enjoy live music and art and crafts, and to get to know your local art community."
There are no entry fees to experience the Art Walk, but food and beverages can be purchased at Raven Social. If someone sees the piece of their dreams from across the restaurant, all they have to do is notify their server, and it can be purchased on the spot. Composing a convenient way to purchase art has been encouraging to potential customers.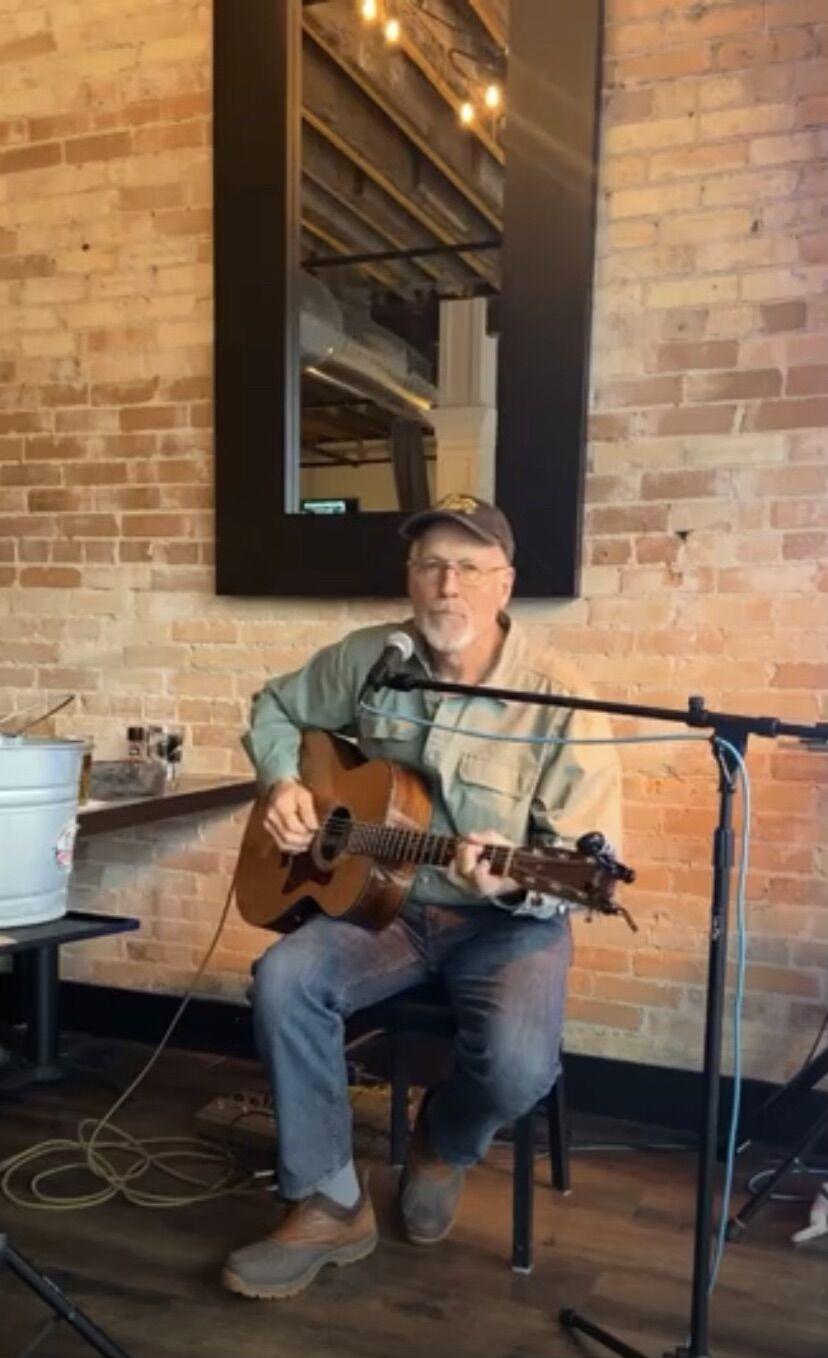 "I've been at multiple Art Walks across the country, and I've also venued a lot at different fairs and events, and art and crafts are definitely something that you need in your hands to hold, to see, to feel kind of thing to really take in the full depth of what it is," Art said. "And I think this is the perfect opportunity to take that artwork and put it in consumers hands."
So far, society members have seen a lot of success from these events, according to Art.
"Every artist has sold, usually, at least one piece," she said. "I know my music acts last month walked away with a profit of like $100 each for just tips."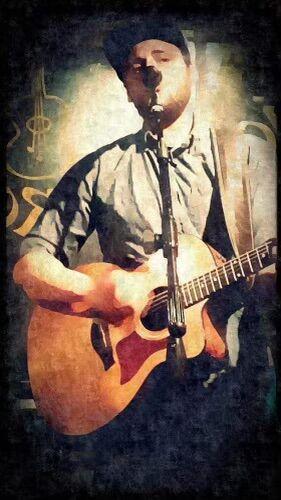 Because they're a nonprofit organization, the Cadillac Art Society pays for any promotions, advertising and bookings out of pocket. Donations are always accepted, and Art said they're currently looking for sponsorships from the community.
Art Walk installations will take place on the third Saturday of every month. Art lovers can catch the next event Saturday, Jan. 15, at Raven Social from 4 to 9 p.m.
More information on the Cadillac Art Society can be found on their Facebook page.[email protected]
https://www.cadillacnews.com/news/cadillac-art-society-brings-art-walk-to-downtown/article_ccaaef68-7252-11ec-b565-d31b9b45de69.html