This Saturday marks a milestone in the history of Winston-Salem – and, indeed, the state of North Carolina – as the Southeastern Center for Contemporary Art (SECCA) marks its 65th birthday with a bash befitting its status as one of the region's premier destinations for art and culture.
The festivities begin at 6 p.m. on the back lawn of SECCA (750 Marguerite Drive), featuring a live concert by Bowerbirds, Southern-inspired and locally-sourced dinner prepared by Y'all Supper Club, history-inspired cocktails by Ginger Fox Beverage, an after-party with dessert and deejay Jonathan Kirby, and a few surprises in store for guests.
General admission is $25, which includes concert admission and the after-party, and VIP tickets are $100, which includes dinner, an open bar, and a limited edition, collectible poster commemorating SECCA's 65th birthday. 
Due to safety mandates regarding the COVID-19 pandemic, guests are required to wear masks while indoors at SECCA.
SECCA was founded as the Winston-Salem Gallery of Fine Arts in Old Salem in 1956. Following his death in 1972, James G. Hanes bequeathed his home to the gallery, and the newly christened SECCA moved to its new location in 1977. The facility was further expanded and renovated in 1990 and has since hosted countless art exhibitions, concerts, live theatre, film screenings, and parties.
The latest album by Bowerbirds, "becalmyounglovers," is Phil Moore's first Bowerbirds album since 2012 and explores Moore's own experiences and perceptions during the fundamental changes of life. Having essentially ceased recording and touring, Moore became a father but parted from long-time partner and Bowerbirds collaborator Beth Tacular. These changes inspired "becalmyounglovers."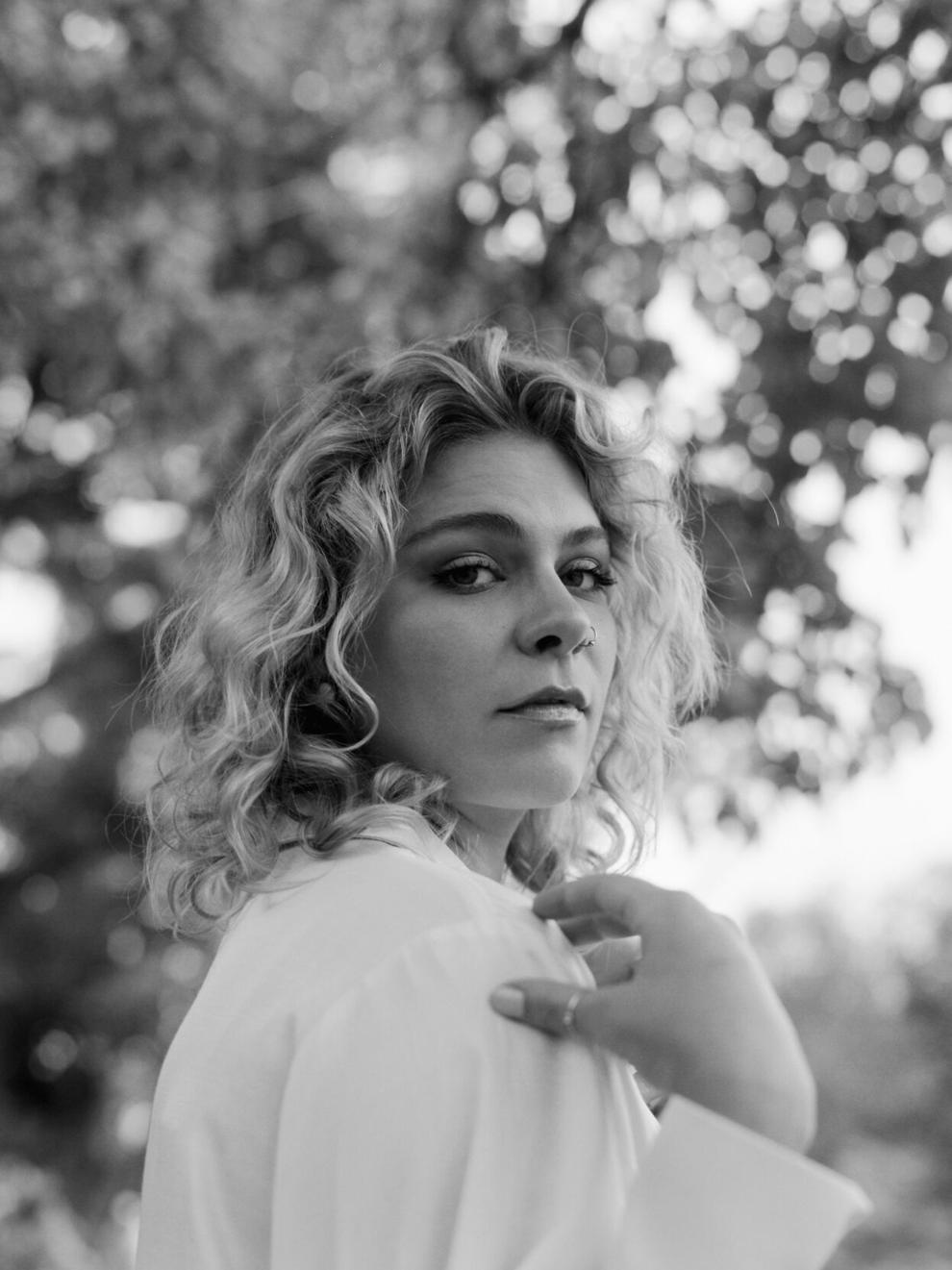 The album was six years in the making, with Moore working alongside Bon Iver drummer Matt McCaughan, Alex Bingham (of Hiss Golden Messenger and T-Gold), and Mipso multi-instrumentalist Libby Rodenbough, with additional group vocals by Chessa Rich, and Mipso veterans Joseph Terrell and Wood Robinson, and drums were recorded by Ari Picker (of Dante High and Lost in the Trees) at Goth Construction Studio in Chatham County.
SECCA has also launched its new concert series, Southern Idiom, which celebrates the diverse musical artistry of performers and bands based in Winston-Salem. The next concert, featuring Victoria Victoria, an independent pop band fronted by singer/songwriter Tori Elliott, is scheduled for Oct. 23rd at SECCA's lake stage.
Another concert series, Night Moods, was inaugurated last weekend with Body Games, featuring rising star Flower in Bloom. The next Night Moods concert, scheduled for Nov. 13th, will feature one-man electronic pop sensation Sengoko (formerly known as T0W3RS), which local shoegaze veteran Mauve Angeles (of Spirit System), opening the show. The Night Moods concerts will be held on the outdoor terrace of the historic Hanes House.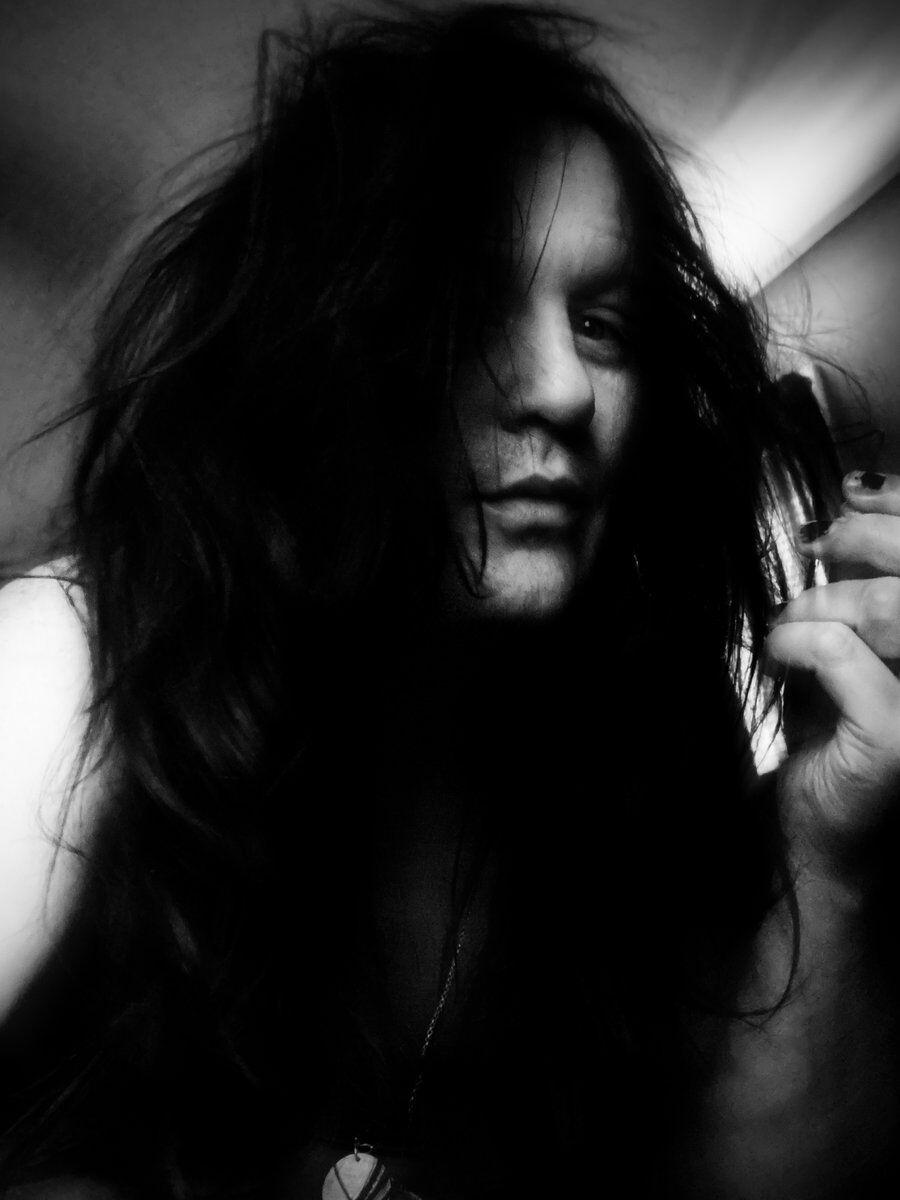 "We've been ruminating on these series' for a while," said Philip Pledger, SECCA's director of marketing and creator of both concert series'. "Since the very beginning, SECCA's mission has been to offer a front-row seat to 'The Art of Our Time.' We're excited to put a musical lens on that mission, and hopefully introduce SECCA to new audiences."
"SECCA pushed through the pandemic thanks in large part to the wonderful support of our members and community neighbors," said Bill Carpenter, executive director of SECCA. "The state of North Carolina, particularly the Department of Natural and Cultural Resources, provided much-needed financial support as well. We used the time to do some much-needed renovations and repairs, and to get our exhibitions and events calendars planned out into the future.
"SECCA has long been an alternative third-space for Winston-Salem and the (Piedmont) Triad, a place that brings fresh and unexpected ideas to life," he added. "That it does so while supporting the many facets of the arts economy is perhaps its greatest legacy."
The Southern Idiom exhibition series, which was launched in 2017 to celebrate Winston-Salem's visual artists, has showcased the works of nearly two dozen local artists. The current Southern Idiom exhibition, featuring the printmaking works of Barbara Mellin, opened in September and will remain on display through Oct. 17th. In SECCA's Community Gallery, the exhibition "Remembering Jim Moon," which commemorates the life and work of the North Carolina artist and educator Jim Moon (1928-2019), who taught at the University of North Carolina School of the Arts (UNCSA) and Salem College, opened in September and will remain on display through Jan. 2, 2022.
https://www.yesweekly.com/news/secca-celebrates-65-years-of-art-history-and-community/article_af7fa9d8-2167-11ec-8573-f3ca55b01a62.html